We have been in business for over 3 years now and know what works in the music industry.
We have a proven technique that will give you more plays, views, likes, follows and
true fans that will buy your merchandise. We keep our prices lower than our competitors
because we know how it is struggling in this industry. Let us show you how you can
build more income from sales of your music, merchandise and sell out at your shows.
We don't rely on impressions of your ads alone. We simply advertise your social networking
site(s) until you have reached the goal that you have paid for. Sometimes a campaign may
run longer than expected but that's because this is real live traffic. Their decision.
We are not in the business to sell Likes, Followers, Views, etc. We are professionals at
simply networking people when and wherever we advertise by being personal with the fan.
We have people working around the clock to network the fans to your page so they
can view your materials and make their own decisions. Let your music do the talking.
The rest is up to you. We will guarantee you more of what you are looking for than
you ever thought possible to do on your own. Let us help you become the best your
music has to offer to potential fans all over the world. Click the promotions tab
above for pricing and details of each promotion. Thank you for your time.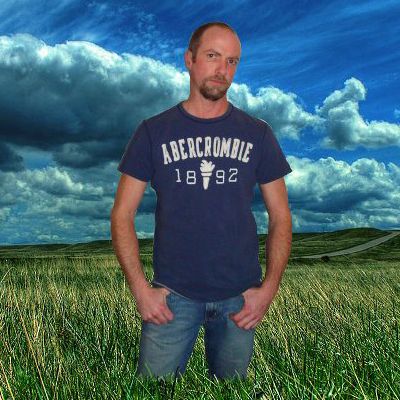 Tim Short
Owner and operator
of The Artist Hub